This year we are proud to announce that the eleventh year of Oil Aid will take place in support of

The Prince's Trust

and Greenhouse Sport.
---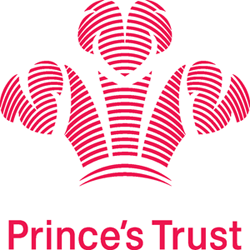 The Prince's Trust supports 13 to 30 year-olds who are unemployed or struggling in education. Many of the young people helped by The Trust are in, or leaving, care and face a range of issues such as homelessness and mental health problems.
The Trust's programmes give vulnerable young people the practical and financial support needed to stabilise their lives by helping them develop self-esteem and employable skills.
Three in four young people supported by The Prince's Trust move into work, education or training. The charity has helped 750,000 young people since 1976 and supports over 100 more each day.
---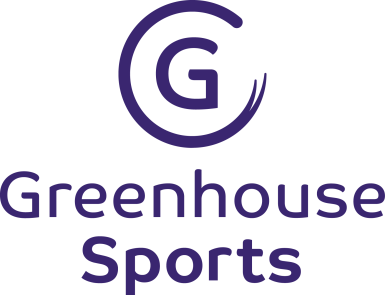 Founded in 2002, Greenhouse Sports is a London-based charity committed to using sport to help young people living in the inner city realise their full potential. Our coaches work full time in schools and the community to provide outstanding sports programmes that nurture Social, Thinking, Emotional and Physical (STEP) skills to equip young people for life.
We have worked with over 38,000 young people. We currently operate 40 programmes in secondary schools and 9 in schools for pupils with special education needs; we also run four community clubs. We tailor every programme to ensure it complements the needs of the school, the pupils, the staff and the local community.
We believe that every young person should have the opportunity to thrive.
---
Previous Beneficiaries:
Zimbabwe Rural Schools 

Threshers Day Nursery

The Willow Foundation

The Waterford School Trust

The Right to Dream

The Khao Lak Community Appeal

Softpower Education



Sentebale



Nature Kids

Krishnamurtia Foundation Trust

Halow Project

Foundation Elliot George

Elizabeth Montgomerie Centre

CLIC Sargent

Cherry Lodge Cancer Care Centre