OIL AID – Stamford Bridge – Thursday 17th May 2018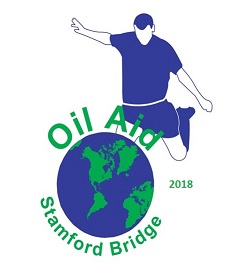 On Thursday 17th May 2018, the annual Oil Aid fundraising football tournament will kick off once again at Chelsea's Stamford Bridge in aid of The Prince's Trust and Greenhouse Sport.
Each year, 24 football teams, comprised of members from the oil & gas industry, competed in a series of friendly seven-a-side matches for the chance to be crowned the champions of 'Oil Aid 2018' and take home the highly-coveted trophy.
The day begins with a private football match between two of the event's founding members, Michael Holland & Bob Finch with special guest in a friendly but competitive match.
After a long day of commendable effort, the 2017 winner, was team from  Oil Brokerage managed by James McNicol  and captained by  Paul Woods were victorious. Players and special guests are then invited for a much-deserved drinks reception overlooking the iconic Chelsea Football pitch. Here everyone has a chance to catch their breath, catch-up with other members of the industry, and browse through this year's incredible selection of auction prizes.
Following on, Oil Aid co-founder Bob Finch opens the Gala Dinner with a few words to commemorate the incredible work 12 years of loyalty and support Oil Aid has received, without which the charity could not have continued to support its very worthy beneficiaries. As dinner begins, the silent auction gets underway and guests will hopefully furiously battle for the winning bid from electronic tablets supplied at each table. Half-ways through the evening, our main auction take place, with incredible lots ranging from luxury holidays, exclusive dining experiences and sought-after luxury items. We were delighted with the amount of money we raise through this.
Following the excitement of the main auction, guests is commanded to give their attention to our special guest who is invited up to the stage for a Q & A. The evening gently came to a close with a fantastic flurry of last minute bids on the silent auction, before guests settled into their seats to socialise for the last remaining hour.
Overall the event was an outstanding success. Feedback from participants and guests has been phenomenally positive, with many claiming that last year was the best ever yet, only giving us more motivation to make the this one even better…watch this space!
BACKGROUND
The fundraising event was founded by Michael Holland, Bob Finch and Marc Thompson following the devastating 2004 Asian Tsunami in which Michael Holland lost three members of his family. United under a common goal of helping those in need, these three notable members of the Oil and Gas industry created Oil Aid.
Over the last 12 years, with the help of ongoing support Oil Aid receives from its many corporate friends and sponsors, we have managed to raise millions of pounds for charity. Thanks to our corporate friends include: Affinity Shipbrokers, VITOL, Braemar ACM Shipbroking,  Clarkson, Marex Spectron, Tullett Prebon LTD, Blue Water,  Marquard & Bahls, Invictus Energy,  Lone Star Capital,  Simon Spence & Young, Noble Clean Fuels,  CAP Management amongst many others.
SUPPORTED CHARITIES 
This year we are proud to announce Oil Aid will take place in support of  The Prince's Trust and Greenhouse Sport.
The Prince's Trust supports 13 to 30-year-old's who are unemployed or struggling in education. Many of the young people helped by The Trust are in, or leaving, care and face a range of issues such as homelessness and mental health problems.
Founded in 2002, Greenhouse Sports is a London-based charity committed to using sport to help young people living in the inner city realise their full potential. Our coaches work full time in schools and the community to provide outstanding sports programmes that nurture Social, Thinking, Emotional and Physical (STEP) skills to equip young people for life.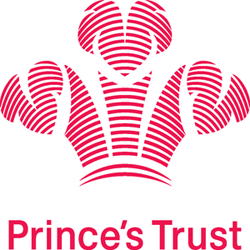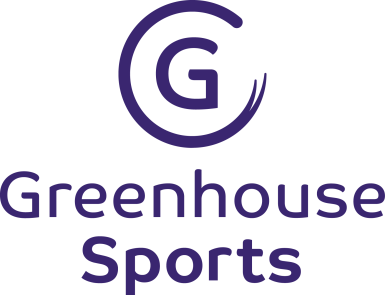 ---
C O N T A C T:  
Bernadette Murphy
Event Organiser
bernie@oilaid.org
+44 207 351 7300